DJB800 METAL ROOF BEAM
Metal roof beams are a widely used mining and tunnel roof support equipment. This articulated roof beam is made of various types of metal struts (single struts or friction struts) and hinged covers to form metal brackets.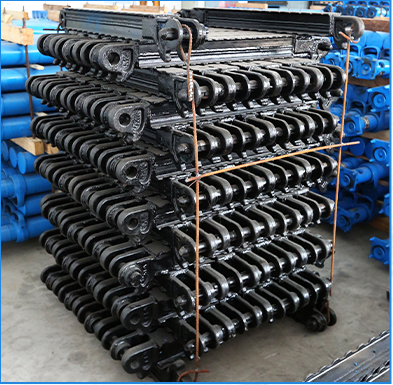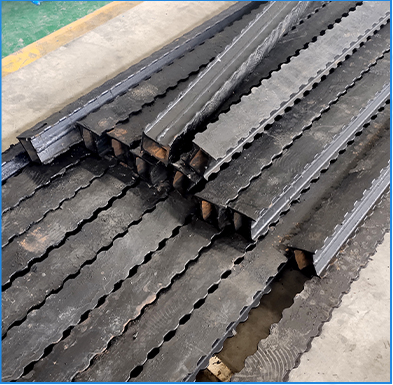 DJB800 METAL ROOF BEAM

COMPOSITION STRUCTURE

The metal hinged top beam consists of a beam body, joints, ears, pins, and angle adjustment wedges. Hinged and cantilevered between beams with pins and wedges. The bottom plate of the beam body has a lace groove, which is convenient for the top cover of the pillar to be stuck on the beam body in various positions to prevent the pillar from slipping.