Product introduction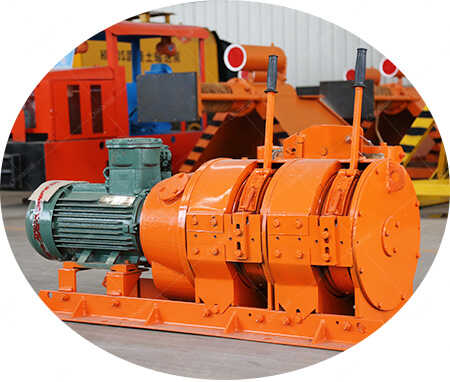 Mainly used to metal,chemical contribution and the mine.
The scrape winch is just suitable to the parallel transportation on groundor the slopes within 500 Not be the hoisting machines.
These parts were installed inside and outside the shell the shell is a good steel parts to protect the supporting role and also to bear all the load.It is connected on the basis of two slide bolt.
Scope of application
electricity

industry

petroleum
Coal mine

metallurgy
Product advantages
Excellent performance

Environmental friendly

Safe and reliable

Convenient for installation

Low vibration noise

High load
Product features
The rake mowing car is trapped by the steel wire rope traction of the steel wire rope wrapped on the roll. The rake ramp is composed of the three major parts of twisted, rake, and roller skating.

Scraper Winch mainly used for materials lfting and tracton the weight drops duting constructionused for crane as.

it is the special winch of derrick and gantry frame and lifting trolley. It is suitable for construction and small equipments installation ofconstrction mine eare lifting factory.

Single used, also can combined with other large-scale and complex machine.
technical parameter
Item
Unit
Model of winch
2JP-7.5 3JP-7.5
2JP-15 3JP-15
2JP-30 3JP-30
2JP-55 3JP-55
Volume of scraper pan
0.1
0.25
0.4
0.6
Average puling Force of working drum
KN
8
14
28
50
Average Speed of wire rope
m/s
1.0
1.1
1.2
1.2
Diameter of wire rope
mm
9.3
12.5
15.5
18.5
Rope capacity of drum
m
45
80
90
100
Electric power
KW
7.5
15
30
55
Motor speed
m/s
1440 1210
1460 1525
1470 1685
1485 2070
Overall dimension
length
mm
1210
1525
1685
2070
width
mm
565
660
380
1010
height
mm
490
620
735
890
Item
Unit
Model of winch
2JP-75
2JP-90
2JP-110
Volume of scraper pan
1.0
1.5
1.6
Average puling Force of working drum
KN
54
62
78
Average Speed of wire rope
m/s
1.3
1.3
1.3
Diameter of wire rope
mm
20
23
24.5
Rope capacity of drum
m
180
125
110
Electric power
KW
75
90
100
Motor speed
m/s
1480
1480
1480
Overall dimension
length
mm
2350
2400
2600
width
mm
1515
1515
1515
height
mm
1300
1300
1300
technical parameter
Shandong China Coal Industry and Mineral Materials Group Co., Ltd.
Founded in the 1990s, there were more than 1,100 employees. They currently have 53 professional companies. Large -scale diversified industrial group.
Gathering the soul of the enterprise, innovation and development.
Specialized
High efficiency
Win -win
Integrity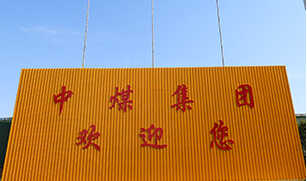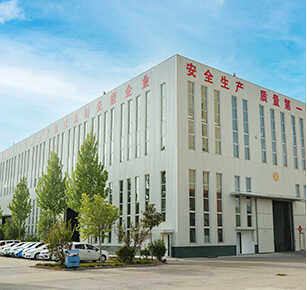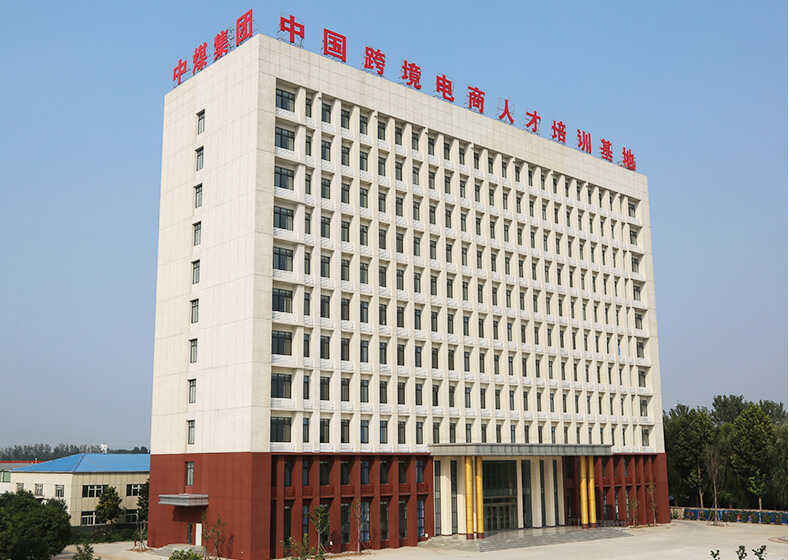 Production workshop