Four technologies
Four major technologies
Do a good job for every locomotive and serve every customer
Technology one

Self-designed
intelligent
controller

Technology two

The use of closed
gearboxes has high
transmission effici
ency

Technology three

Apply Inverter
basic principle

Technology four

DTC frequency
conversion speed
regulation
detail display

Product Category of
Locomotive
Original Factory Product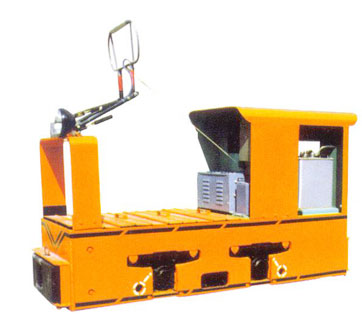 01 /type category 2.5ton locomotive

Simple structure, easy to apply in small mine transportation and small and medium-sized mine diversion.
02 /type category 3ton trolley locomotive

3ton trolley locomotive is a track Traction device for vehicle transportation, the power of wheel rotation is traction motor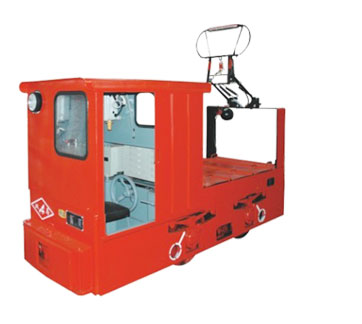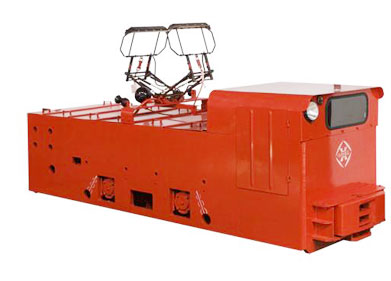 03 /type category 10ton trolley locomotive

10ton trolley locomotive is divided into one level transmission ordinary type, wall thickening type
04 /type category 14ton trolley locomotive

14ton engineering motor caris a new product that designed for large mine, the locomotive have advantages of small size, wheelbase short, fast speed.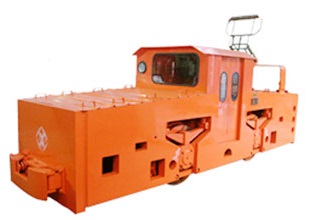 Select China Coal

Selecte China Coal
Locomotive
Strength company
Strength company
Quality Assurance
after-sale protection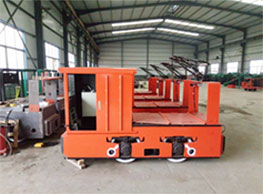 small noise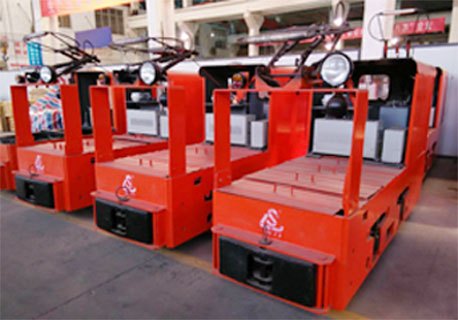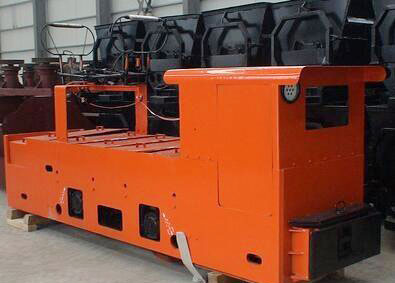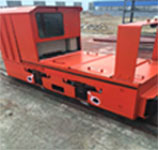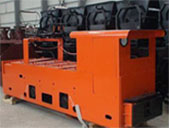 Select China Coal

seven major advantages

Strength company
High-End Quality, With The Main Of Exceed
Stable
performance
Large
transport
capacity
Safe
and
reliable
Easy to
maintain
Low
failure
rate
easy
to
use
Low
transportation
cost
Select China Coal

Motor vehicle application

after-sale protection
Application of electric locomotives:
roadway transportation with gas and coal dust accumulation
Roadway tunneling and larger streets
Irregular transportation system.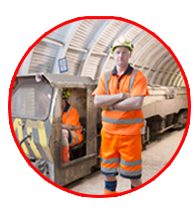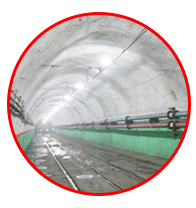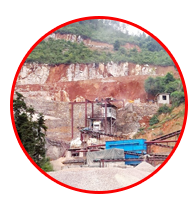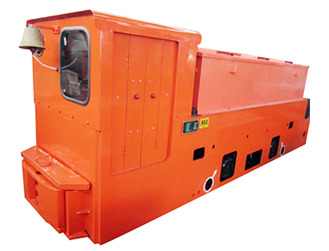 Global sales of locomotive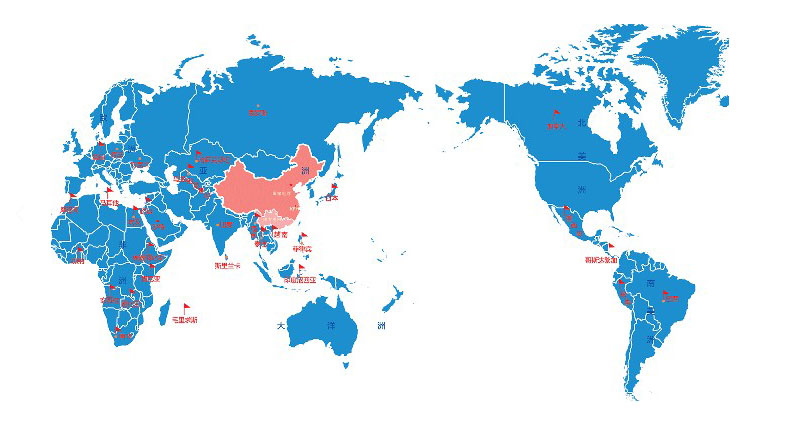 We should actively respond to the national

Why go out?

We should actively respond to the national

continuously strengthen our group's overseas production.
Select China Coal

Locomotive parameters

Strength company
| | |
| --- | --- |
| Track gauge : | 600mm;762mm;900mm |
| Maximum traction: | 24.5KN : |
| DC voltage : | 550V |
| Traction motor : | 21 KW×2 units: |
| Total length : | 4470mm |
| Total width: | 1054mm;1354mm;1354mm: |
| Rail surface to ceiling height: | 1550mm |
| Traction Height : | 320mm;430mm: |
| C : | Locomotive (product type code) |
| J : | Wire type mining general type |
| Y: | One end driver's cab |
| Z: | Middle driver's cab |
| L: | Both ends driver's cab |
| G: | Steel wheel |
| Other numbers: | Respectively meaning stick weight |
| | |